Leading The World Towards A Clean Energy Future
Palmetto believes that all consumers should be able to choose energy from renewable resources as a right, not a privilege. Our proprietary technology, marketplace model, and consumer mobile application are designed to simplify and democratize access to clean energy, making it easy and affordable for homeowners to make the switch to solar energy - and other renewable and smart technology offerings as the Palmetto Energy Marketplace expands. The Palmetto Energy Marketplace helps homeowners quickly estimate utility costs saved by switching to solar and work with a team of local solar experts to design and install a system that matches their needs. Palmetto Protect solar energy maintenance and monitoring services ensure homeowners have access to comprehensive, long-term, and robust customer support. Leading the world towards a clean energy future is at the heart of everything we do. It is the north star that guides and enables us to have a positive impact on the people, environments, and communities we serve. Through renewable resources, we can improve the way our communities are powered, drive sustainable economic development, and provide ongoing job opportunities. Our employees and partners are committed to integrity in action, fairness in conduct, and respect for all. We believe in the future of clean energy to help save our planet.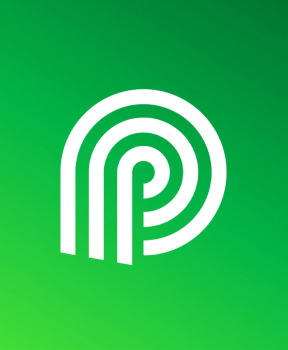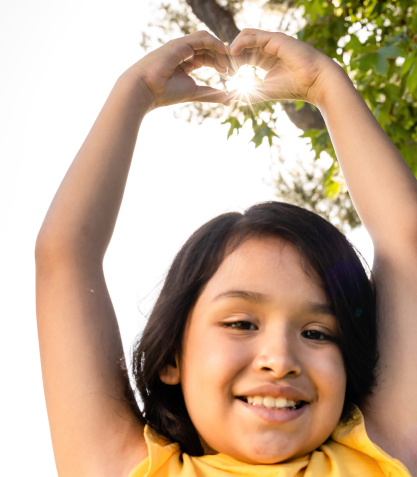 Imagine
Imagine your power on your terms. Now imagine whole communities powered by solar, and the impact that could have on our natural environments. By switching to clean energy, imagine all you can save. We do. Every day.
Estimate your savings
Our Founding Story
Palmetto was founded in 2010 by Chris Kemper, who, after years working for some of the world's leading organizations on climate change, realized that stopping climate change would not be possible without changing our energy system quickly and on a massive scale. Kemper reimagined the business model for solar energy installs: stripping out costs and accelerating the buying process through tech-enabled tools and a decentralized marketplace of sellers and builders. Through Palmetto, Kemper has aligned stakeholders—policymakers, investors, business leaders, and consumers—in a shared mission of leading the world toward a clean energy future. Since 2010, Palmetto has grown to help thousands of people across 25 states (and counting!) make the switch to solar.
Learn More
About Palmetto
Results you can track

$1M

savings

in utility expenses

Increasing our carbon offset every year

Increasing our carbon offset

1,320,668,998

miles driven to date

= 1,000,000 miles driven

2017

2018

2019

2020

= 1,000,000 miles driven

Committed to our environmental impact

The systems installed in 2020 will generate 22,360,800 kWh of solar electricity in 2021

Environmental Impact

122,360,800

kWh of solar electricity

Carbon Offset

Saved 804,571,440 miles driven That's to the moon and back!

Coal Offset

Saved 359,707,185 lb coal burned That's 1,799 train cars!

Deforestation Offset

Saved 5,444,468 trees killed That's 11,992 acres!

We love serving our happy homeowners

Together we are powerful

Mitigating climate change is what we do everyday.

Mitigating Climate Change

Clean Energy

Palmetto partners with Solar Sister to expand the delivery of clean energy homes across Africa.

Land Conservation

Palmetto works with Charleston Parks Conservancy promoting horticulture and addressing food insecurity.
Join us
We partner with the best in the industry to cultivate a future powered by clean energy. Energize your career and grow your business:
Track Your Savings with the Palmetto App
Track Your Savings with the Palmetto App
The Palmetto App puts solar energy savings in the palm of your hand. Track system performance by day, week, or month. With an intuitive user dashboard and one-click customer support, it's easy to track your goals and boost your results.
Real-time solar monitoring
Optimize your system performance with Palmetto Protect. Coverage options include active professional monitoring, exclusive service discounts, and dedicated customer support.
Learn more