Imagine a Future Powered by Solar
Palmetto is creating a future powered by solar by making it easy for homeowners across the United States to access clean, solar energy solutions. Our end-to-end approach takes the guesswork out of solar savings, guarding individual and natural resources from unnecessary waste. Imagine: your power on your terms, no blackouts or "fluctuating rates", lifetime savings and support. Now imagine whole communities powered by solar, and the impact that could have on our natural environments. We do. Every day. See how much you could save: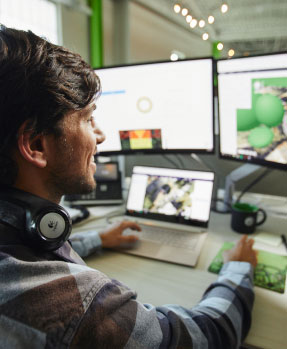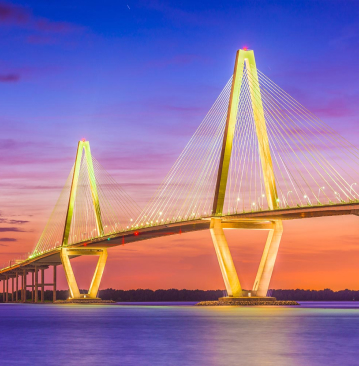 Our City
Charleston, South Carolina is known for its rich history, distinguished restaurants, well-preserved architecture, wide beaches and hospitable people. It's also a city flooded with sun, and the perfect home for Palmetto solar.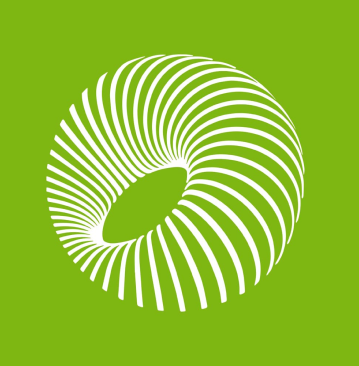 Our Name
The name Palmetto originated with CEO Chris Kemper while working in London. It wasn't until 2015 when the company moved to "Palm State" South Carolina that our namesake came to reflect our surroundings.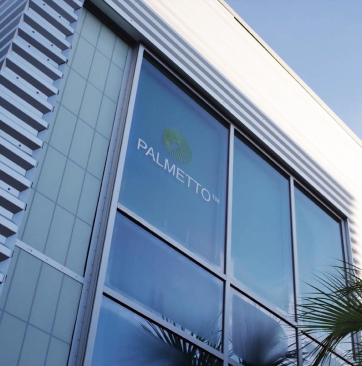 Our Headquarters
Located a mile north of Charleston's historic district in the newly developed Pacific Box and Crate, Palmetto HQ is nestled among numerous tech companies, a brewery, a dog park, and an exploratory food court designed to showcase emerging chefs.
Join us
We partner with the best in the industry to cultivate a future powered by solar. Energize your career and grow your business:
Track Your Savings with the Palmetto App
Track Your Savings with the Palmetto App
The Palmetto App puts solar savings in the palm of your hand. Track system performance and energy consumption by day, week or month. Get real-time alerts, review historical data, and tap into Palmetto's clean energy incentive programs. With an intuitive user dashboard and one-click customer support, it's easy to track your goals and boost your results.
Palmetto Protect
With active system monitoring, dedicated customer support and exclusive discounts on maintenance, products and services, Palmetto Protect offers the coverage you need for the confidence you want.
Learn more