Media Center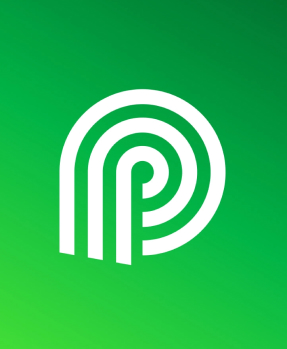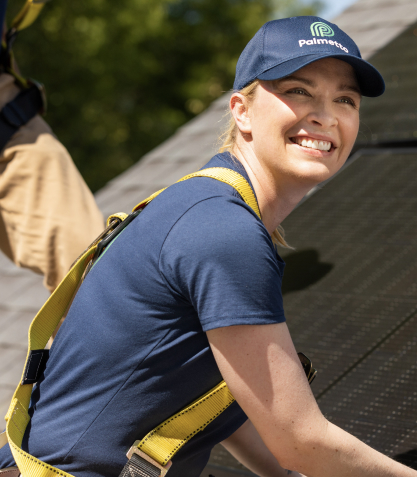 Chris Kemper, Founder and CEO
Chris is an Environmentalist, Capitalist and the Founder and CEO of Palmetto. An avid hiker, budding writer, struggling fly fisherman and terrible golfer. Chris undertakes a series of projects - educational books, film and charitable activities - to help educate all types of people, young and old, about the importance of climate change and the environment. He is dually located in San Francisco, CA and Charleston, SC.
Download Photo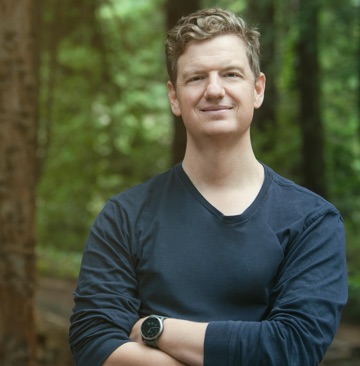 One of the fastest-growing private companies in the United States.
#838 on the 2018 Inc. 5000 List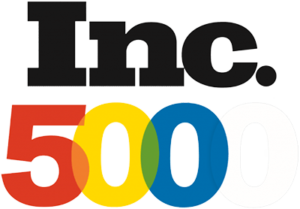 11+ Years of Solar Energy Savings
Since 2010, we've helped thousands of homeowners throughout the world access clean, solar energy solutions. Now, we're expanding across the United States, so homeowners from north to south, east to west, can save time, money and resources with Palmetto's end-to-end solar energy solutions.
2010
Founded in London
Completed first clean energy project in India
2010

2011

2012

2013

2014

2015

2016

2017

2018

2019

2020

2021