Get in Touch
It's our mission to be the world's largest clean energy and social-impact company. Leading the world toward a clean energy future is at the heart of everything we do. It guides us to perform sustainably and ethically as we sell, design, finance, build and maintain residential solar systems across the country. At Palmetto, we work on your behalf to ensure every solar energy solution delivers savings you can count on with less time and no hassle. And our dedicated customer care team is always one click away. Please use the form below to get in touch.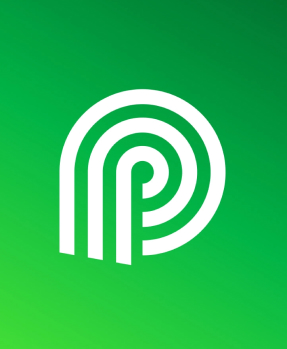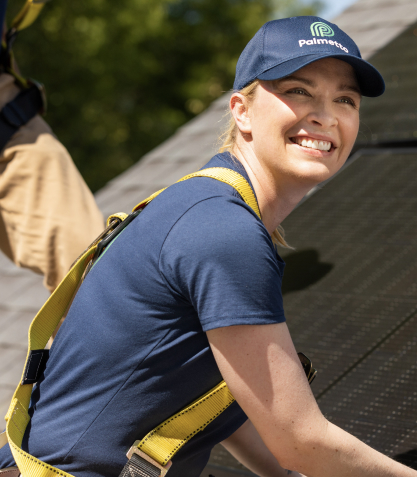 Locations
Charleston, SC
1505 King Street Suite #200 Charleston, SC 29405
San Francisco, CA
44 Montgomery Street San Francisco, CA 94104
Seattle, WA
1601 5th Ave Seattle, WA 98101
Track Your Savings with the Palmetto App
Track Your Savings with the Palmetto App
The Palmetto App puts solar savings in the palm of your hand. Track system performance and energy consumption by day, week, or month. Get real-time alerts, review historical data, and tap into Palmetto's clean energy incentive programs. With an intuitive user dashboard and one-click customer support, it's easy to track your goals and boost your results.
Real-time solar monitoring
Manage your system's performance in the palm of your hand. Activate professional monitoring and access exclusive service discounts to drive peak efficiency.
Learn more