Openness is one of Palmetto's core values. We strive to be open and vulnerable to feedback from all stakeholders - customers, colleagues, partners, investors, and the general public.
As we see it, open and honest feedback is also a core component of a functioning democracy. Voting is everyone's chance to make their feedback heard, and the more voices that are heard, the greater our democracy can be.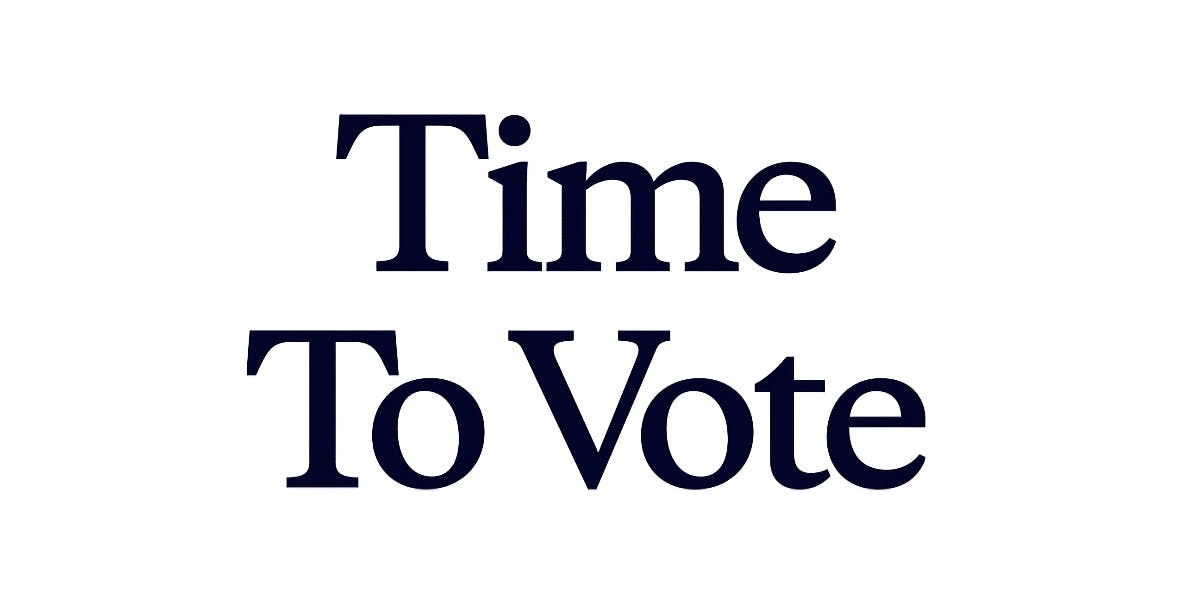 It's not about who you vote for, but just that you vote and give your feedback.
To help achieve that goal, Palmetto has joined the Time To Vote initiative, a non-partisan, business-led effort to help ensure employees across America don't have to choose between voting and earning a paycheck.
This November 3rd, all Palmetto employees will have paid time off to voice their vision for our democracy and vote in the 2020 elections.
We encourage other companies to do the same.
To learn more about Time To Vote, and to join the initiative, visit MakeTimeToVote.org