"Palmetto is democratizing clean energy by pioneering a new approach. We envision a future where every household in the United States has access to affordable, efficient, solar energy solutions." – Palmetto Founder & CEO Chris Kemper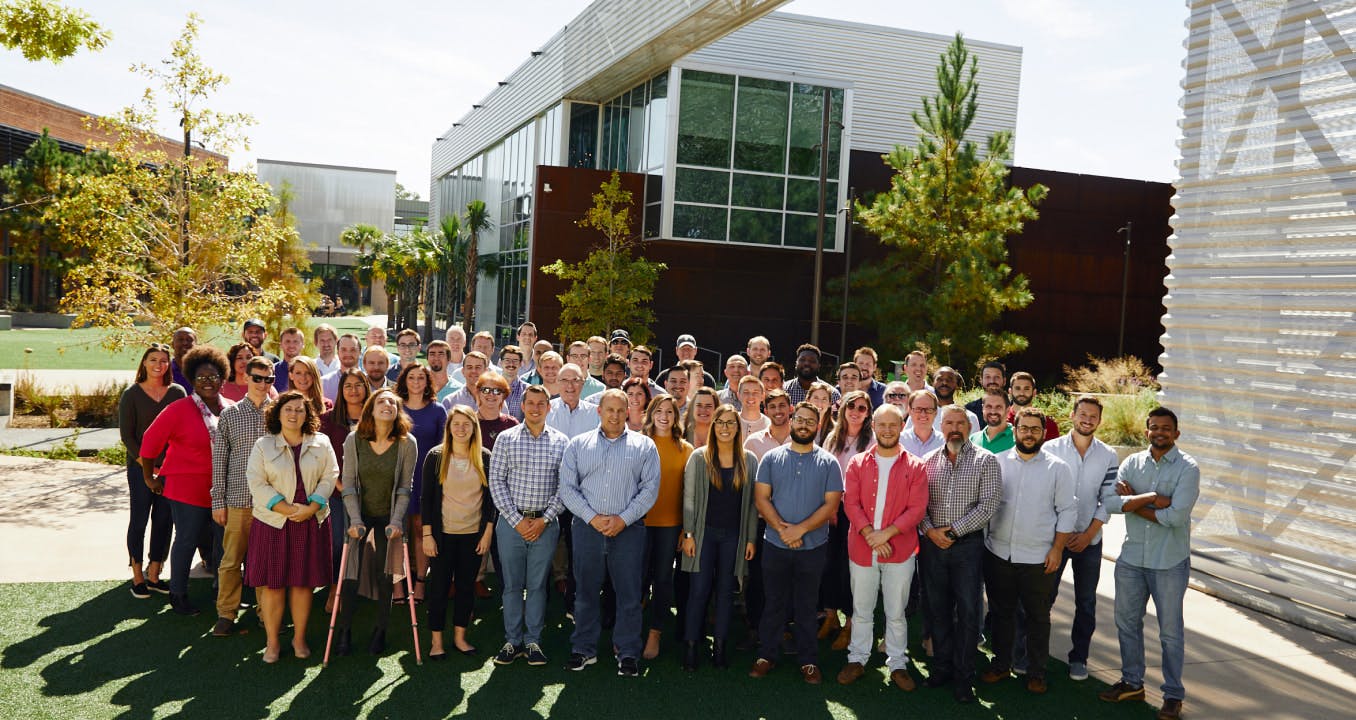 The Who
Palmetto is headquartered in the heart of Charleston, SC but, over the years, has expanded into 12+ new states with no plans of stopping. We envision a future powered by solar energy and strive to become the world's largest clean energy and social impact company. Our ever-growing team of dedicated pioneers works hard, dreams big, and applies innovation, partnership and technology to create a clean energy future for communities across the United States.
The Why
We recognized the need for an approachable, reliable consumer brand that people could trust to bring solar energy into their homes and businesses. We set forth to increase awareness and accessibility by both simplifying and clarifying the solar energy process. Our goal is to provide the education, support, tools and technologies that consumers need to gain energy independence, reduce their utility bill, and achieve a positive impact on their communities and the environment.
The What and How
In the beginning, we worked to educate investors and other institutions about the benefits of Palmetto's vision for a clean energy future. Along the way, we created end-to-end solar energy solutions and launched the Palmetto App so homeowners can easily go solar, track energy production, usage and savings, and gain true energy independence.
Today, we're focused on providing our customers with clean energy technology, services, and capital that make the process of going solar both cost-effective and simple. Through advanced digital applications, intelligent solar solutions and our growing community of sales and build partners, we've become a one-stop-shop for everything solar, and are leading the United States, and the world, into a clean energy future.