Count on the Solar Company Reinventing Clean Energy Savings
Palmetto is more than a solar energy company—we're reinventing clean energy savings. With more than a decade in business, we've learned that many homeowners are interested in clean energy but aren't sure if solar is worth the investment. Others have invested and been left with complex technologies and no support. That's where Palmetto comes in. We're taking the guesswork out of clean energy savings by offering end-to-end solutions that save you time, money, and resources. Tap into long-term savings and support with Palmetto.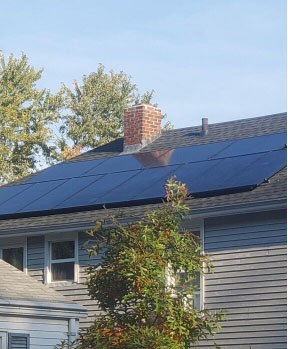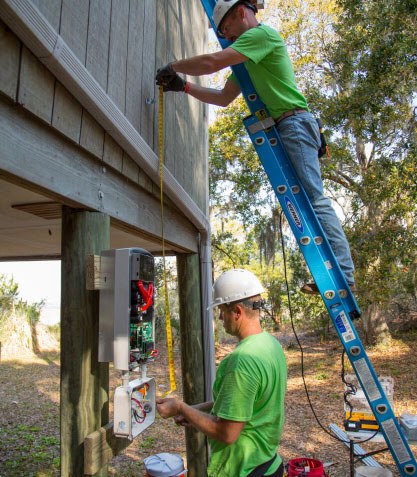 End-to-End Solutions
From designing a solar energy system for your home to installation and long-term and support, we're in your corner, every step of the way.
Dedicated Customer Support
Our dedicated Customer Experience Team is always one click away and will work on your behalf to address issues, increase efficiency, and boost savings.
Exclusive Partnerships
We vet and partner with the best solar energy equipment suppliers, solar power consultants, and clean energy specialists in the industry to ensure superior technology, service, and rewards.
Record of Reliability
Since 2010, Palmetto has become one of the leading solar power companies in the United States—helping thousands of homeowners reduce their reliance on the grid, access clean solar energy, and grow their savings.

We always go back to our north star—what is right by the customer.
Chris Kemper
Founder & CEO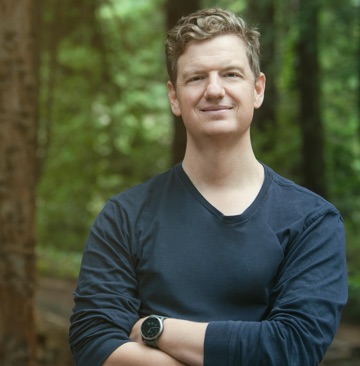 We are going to move heaven and earth to ensure we deliver the best possible customer experience.
Sean Hayes
President, Corporate & General Counsel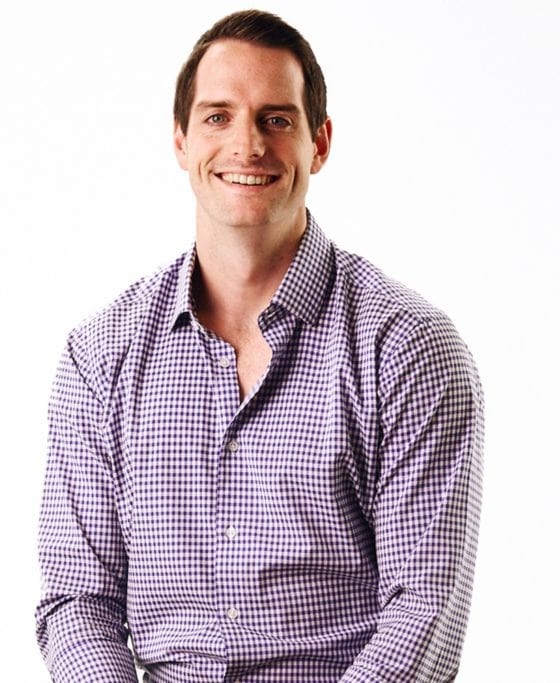 Three Steps to Solar Savings
Palmetto is Clean Energy, Simplified. Our three-step process is designed to get you up and running so you can plug into easy savings. Here's how it works:
1
See how much you could save
Forecast your savings in less than five minutes with Palmetto's solar savings estimate.
2
Let us make it happen
Together, we'll recommend a solution to optimize your savings. Then, we'll make it happen! From design and engineering to permitting and installation—we manage the details so you don't have to.
3
Tap into long-term savings and support
With ongoing support and monitoring plus optional Palmetto Protect, you can count on savings with Palmetto.
Your Solar Energy Consultant, Every Step of the Way
Palmetto is Solar Savings, Simplified. We oversee every step of the solar savings process so you can save more with less time and dedicated support.
Financing
While solar technologies have never been more affordable, most homeowners choose to finance their solar energy investment. We'll work with you to clarify costs, identify options, and secure financing for your solar energy needs.
Rebates & Incentives
Investing in solar energy? You may be eligible for federal and local tax rebates and incentives. Our solar specialists can help you identify programs in your area.
Survey, Design & Engineering
Using best-in-class solar technologies, we'll design a custom solar energy solution to help you maximize your savings.
Permitting
We work on your behalf to navigate state and municipal solar permitting requirements and utility paperwork—moving your project from design to installation with the ultimate efficiency.
Installation
Once permits are in place, our experienced build team steps in. We've vetted and partnered with solar specialists in your area so your installation is skillful, timely, and precise.
Active System Monitoring
Peak efficiency means peak savings. With active system monitoring, you can closely track your solar energy production to ensure you're getting the most out of your investment.
Intuitive User App
Connect. Track. Save. It's that easy. The Palmetto App puts power in the palm of your hand, so you're always in the know about your solar energy system.
Customer Care and Support
Count on our dedicated customer care team to answer questions, address concerns, and schedule maintenance, while our certified build partners deliver superior workmanship and performance.
Extended Protection
Starting at less than $10 per month, our optional Palmetto Protect program offers the coverage you need for the confidence you want.
Join us
We partner with the best in the industry to cultivate a future powered by clean energy. Energize your career and grow your business:
Track Your Savings with the Palmetto App
Track Your Savings with the Palmetto App
The Palmetto App puts solar energy savings in the palm of your hand. Track system performance by day, week, or month. With an intuitive user dashboard and one-click customer support, it's easy to track your goals and boost your results.
Real-time solar monitoring
Optimize your system performance with Palmetto Protect. Coverage options include active professional monitoring, exclusive service discounts, and dedicated customer support.
Learn more