It's not surprising that we use more electricity in the summer. We try to beat the heat by cranking up the AC. Not to mention, the increased outdoors activities turn into extra loads of bathing suits, beach towels, and muddy clothes.
Thankfully, with a little preparation and a few energy-saving tips, you can conserve energy and save on your electric bills.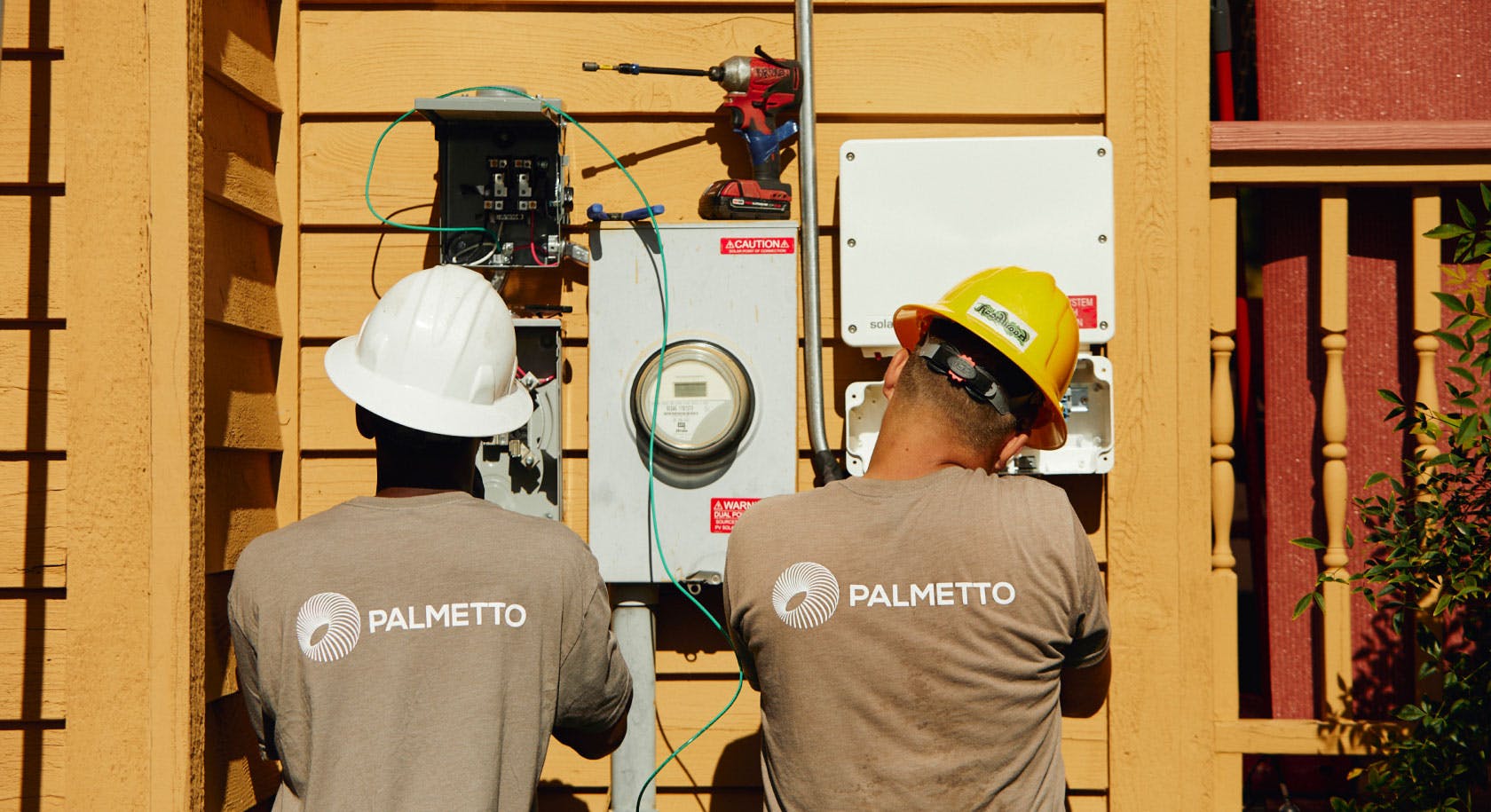 7 Ways To Save Energy This Summer
Here are some simple tweaks to help you conserve energy and lower your electric bill:
1. Adjust Your Thermostat
Did you know that for every degree the thermostat is raised above 72º, you save up to 3% in cooling expenses? 3% may not sound like a lot but it will add up over the long run!
Set your thermostat to 78º, or as high as your comfort allows. When you're not at home, you can set the temperature even higher or turn off the AC altogether to save more energy. You can also install a smart or programmable thermostat, which will automatically adjust the temperature when you're away.
2. Cool Your Home with Fans
A good fan allows you to raise your thermostat by 4º and still maintain the same level of comfort so you can save on energy cost without the sweat! And who doesn't like a light breeze in the hot summer days!
Your home may already have ceiling fans installed — in that case, you can save on energy without any additional cost. Otherwise, portable fans are inexpensive, widely available, and use up less electricity than air conditioning to achieve the same cooling effect.
3. Upgrade Your Air Conditioning System
Upgrading your heating and cooling system — which accounts for as much as half of a home's energy usage — is a sensible long-term investment to lower energy cost. Look for Energy Star certification systems with Seasonal Energy Efficiency Ratio (SEER) and Energy Efficiency Ratio (EER) ratings, which are 15% more energy efficient than other models.
4. Check Your Insulation
Insulation isn't just for keeping your house warm in winter. It also keeps hot air out and cold air in during the summer, so take the time to check for air leaks and make sure your home is properly insulated.
6. Keep Your Kitchen Cool
The oven can emit a lot of heat, which will make your air conditioner work even harder. In fact, ovens and stoves can raise your kitchen's temperature by up to 10º. Instead, cook with a microwave or fire up the grill outdoors to minimize the heat generated from the kitchen. Any appliance uses electricity, running appliances like the dryer can lower your cost.
7. Make the Switch with Palmetto Solar
Solar power allows you to take control of your energy consumption so you don't have to worry about fluctuating energy cost for years to come. You can easily recoup the initiation installation cost with subsequent savings on energy bills and tax credits.
With Palmetto's real-time energy monitoring, you can have complete visibility of and control over your energy usage. Meanwhile, our service plan helps you keep your system in tip-top shape and maximize its performance to lower energy consumption and achieve energy independence.