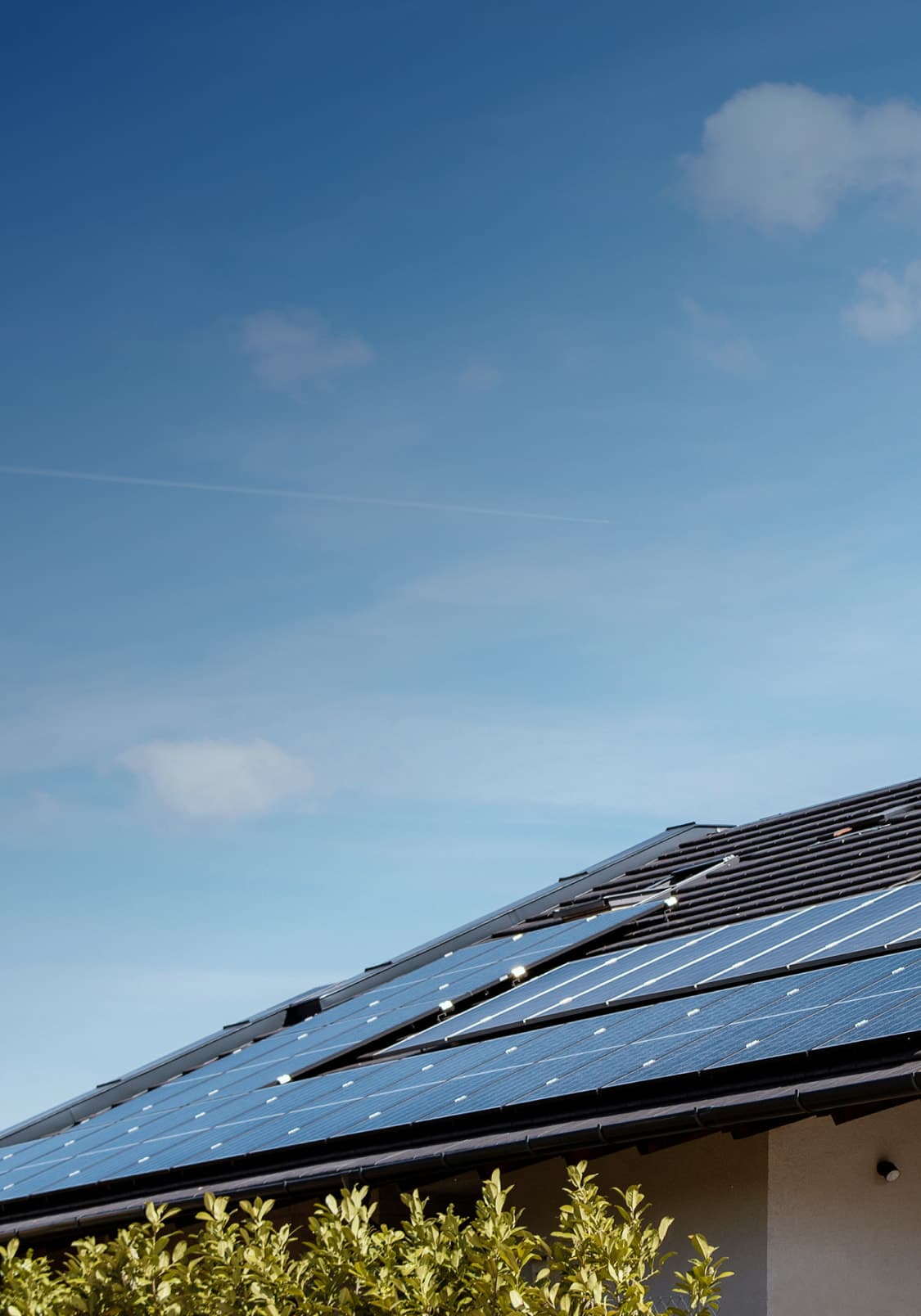 Imagine all you can save
There are lots of ways to save money but few that make this much sense. Your power. Your savings. Palmetto service and support.
Imagine your power on your terms. Now imagine whole communities powered by solar, and the impact that could have on our natural environments. By switching to clean energy, imagine all you can save. We do. Every day.
Imagine the impact you could make
As homeowners, you can help mitigate the effects of climate change. Better yet, you can save money while doing it.
Learn More