The Latest Palmetto Press Releases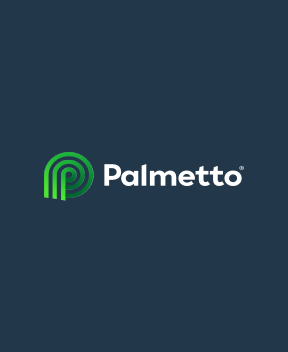 We are entering a New Utility Revolution.
Americans have always been innovative. In the 1800s, the advent of the electricity grid was a groundbreaking innovation, transitioning the world away from lanterns powered by whale blubber to entire buildings powered by coal and oil. But now we've discovered how to power electricity from free, infinite sources like sunshine and wind -- not shipped overseas from our military enemies, but renewable right here in our own backyards. The Old Utility guard wants to protect the massive investment they've already made in their infrastructure… Unfortunately, that mindset is costing the rest of us everything. Make no mistake about it, climate change costs us billions today and will cost us trillions tomorrow. There is always a time for innovation - and that time is now.
View Full Statement by Chris Kemper, CEO
OUR MISSION: Leading the world toward a clean energy future.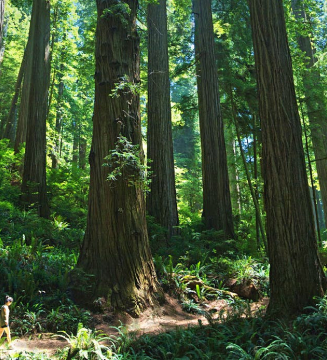 Our Economic Mission is to manage our company for sustainable financial growth, benefit local partners and communities, and make clean energy as affordable as fossil fuels.
Our Social Mission is to develop innovative tools to make the world and environment a better place by driving adoption of clean energy.
Our Product Mission is to make technological innovations to drive down clean energy costs and pass the savings on to our customers.
Learn more