Businesses of all sizes and ages can agree that growth is key to success. Some CEOs and small businesses may spend a lot of time spinning their wheels trying to decide how to create growth and add revenue. There's an overlooked solution that's great for business, and the environment, selling solar.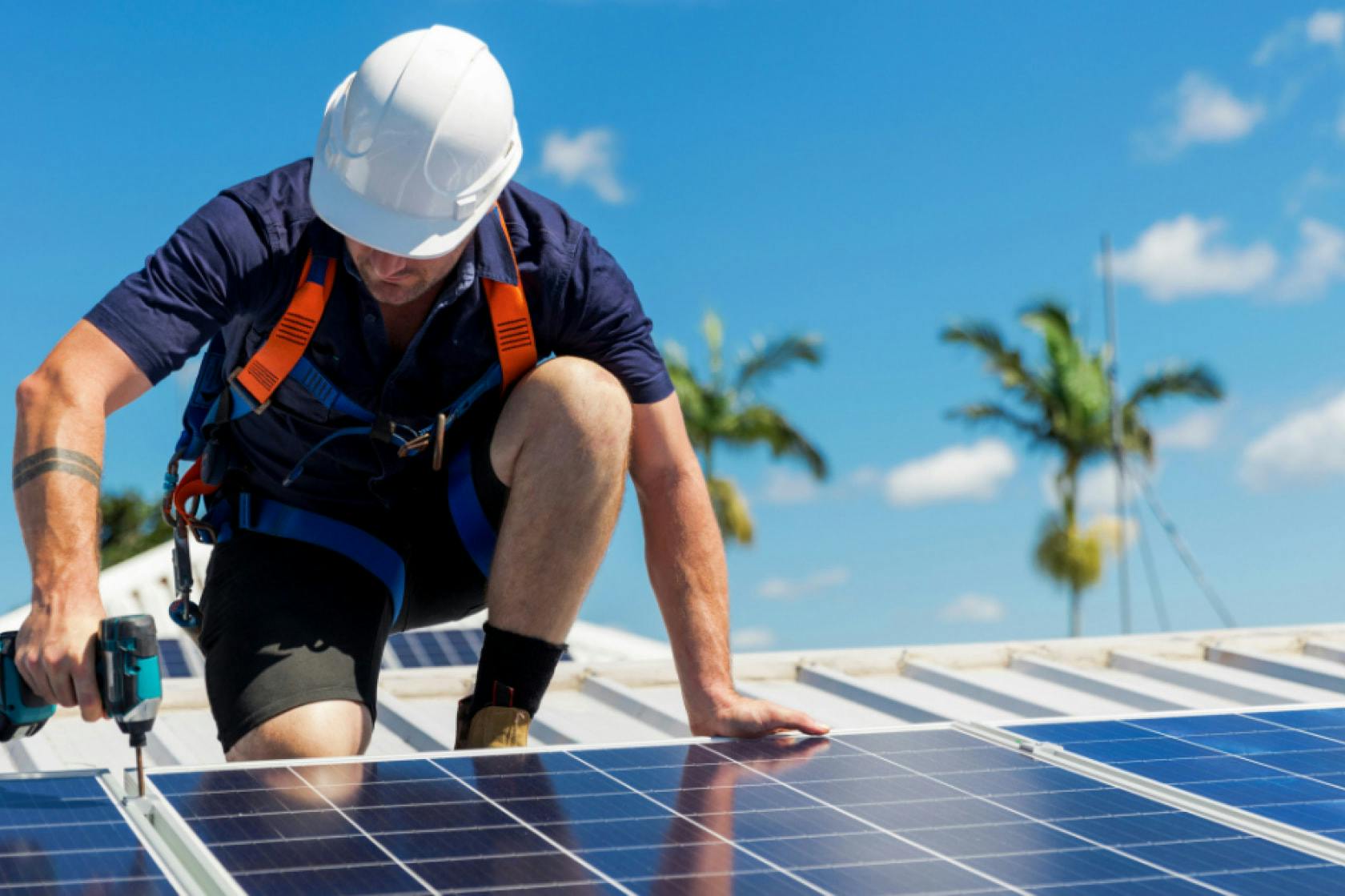 Why Solar?
If you've never been interested in solar - for your home or your business - now is the time to get interested. Solar power is a clean and reliable renewable energy source. Homeowners can start receiving the benefits of solar almost immediately. Power bills decrease, and homeowners may be eligible for tax credits and rebates. The downsides to solar are few, and the benefits to your business are many. To start, here are the top 3 reasons to sell solar at your business.
1. You Need a New Line of Business that Generates Profits
If you find yourself worried about sales and revenue for your business, you aren't alone. Despite changes to the economy, the solar industry continues to grow and change. According to SEIA (Solar Energy Industries Association), the solar industry generated $18.7 billion of investment in the American economy in 2019 alone. The growth continued in 2020, with residential installations increasing by 14% from Q2 to Q3. More states and cities also continue to embrace solar, which creates boundless opportunities for businesses that want to make a change. With these numbers, it's more than worthwhile for any business to consider expanding into the solar industry.
2. You Probably Already Have the Leads
No matter how long your business has been in operation, you've probably made some connections along the way. These connections are valuable when you sell solar. Is your business in frequent contact with homeowners? You have leads. Your work probably helped individuals buy their homes, sell their homes, fix their roofs, or even correct plumbing problems. Reaching out to previous customers to let them know that you have more offerings can only benefit you. Want to spread the news far and wide? You can still generate leads with regular marketing methods while you get your existing leads up to speed.
3. There Are Tools to Help You Along the Way
Even if you don't start off as an expert in the solar industry, there are plenty of tools to help you become one. Palmetto offers a wide range of support for you to make selling solar a successful venture. It all starts before you make the sale. You can process your leads with a platform built for solar. You can create proposals and use Palmetto's engineering and design services to bring the project to completion. Also, you'll receive dedicated support to answer questions you may have.
There are plenty of reasons to start selling solar and bring success to your business. You need little to get started, but you can receive significant benefits from every sale. Besides the benefits your business may see from solar, more solar actually benefits the environment. So why not help your business grow while positively affecting global climate change?
Ready to Start Selling Solar? We Can Help.