Solar Power and Clean Energy | News, Resources, and Updates
Residential solar energy can feel very complex, especially if you're researching providers, technologies, incentives, municipal requirements, permits, the list goes on. Whether you're on the front end of your solar energy research or already living in a solar-powered home, the Palmetto Learning Center is your go-to resource for news, updates, frequently asked questions, and front-line expertise. Knowledge is power. Invest with confidence.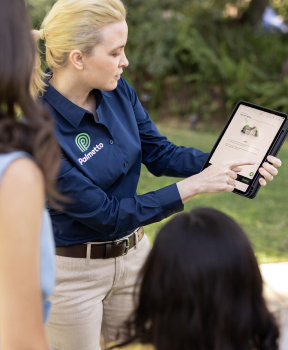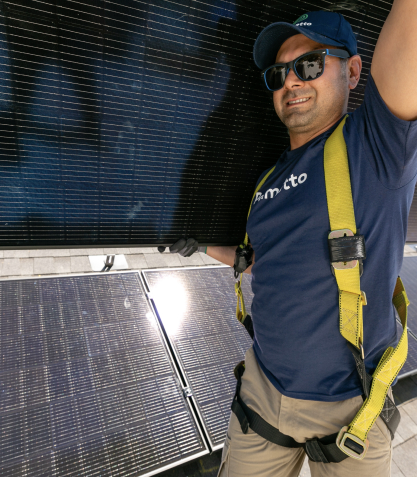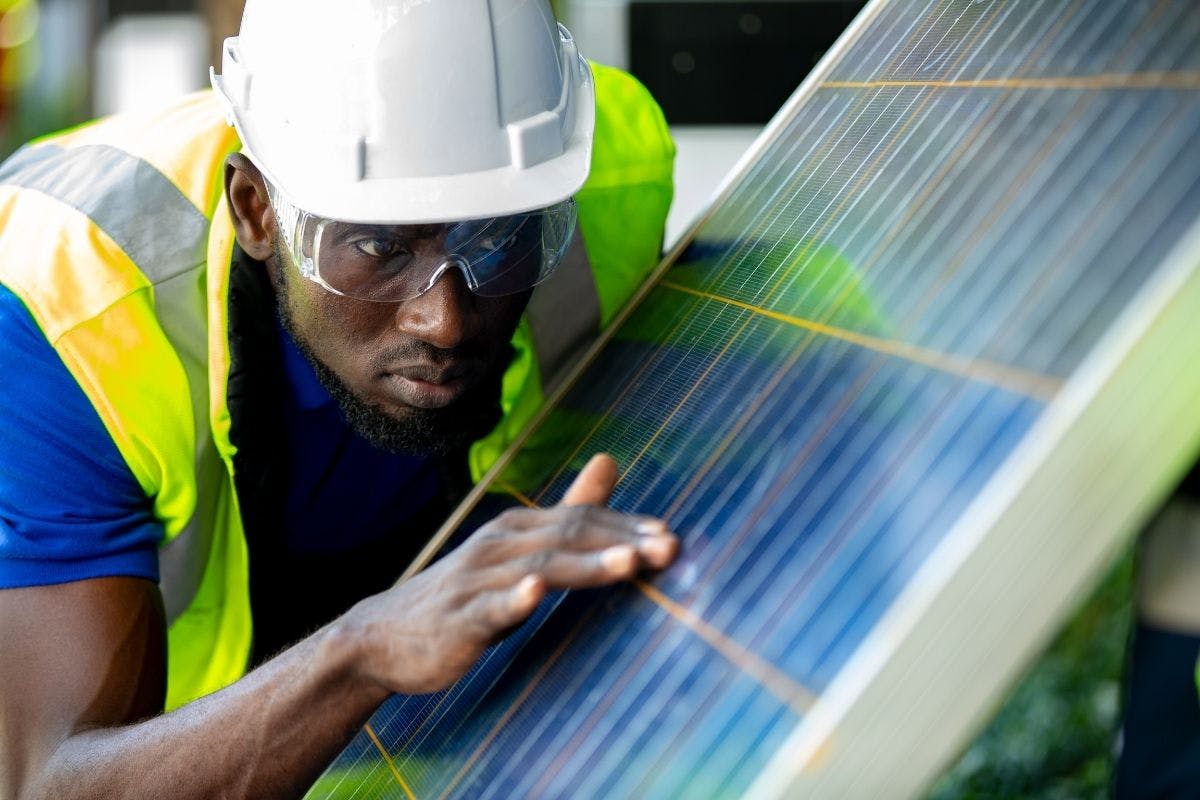 How to tell if your solar panels are working, what to do if your solar panels stop working, and how to make sure your solar panels always work correctly.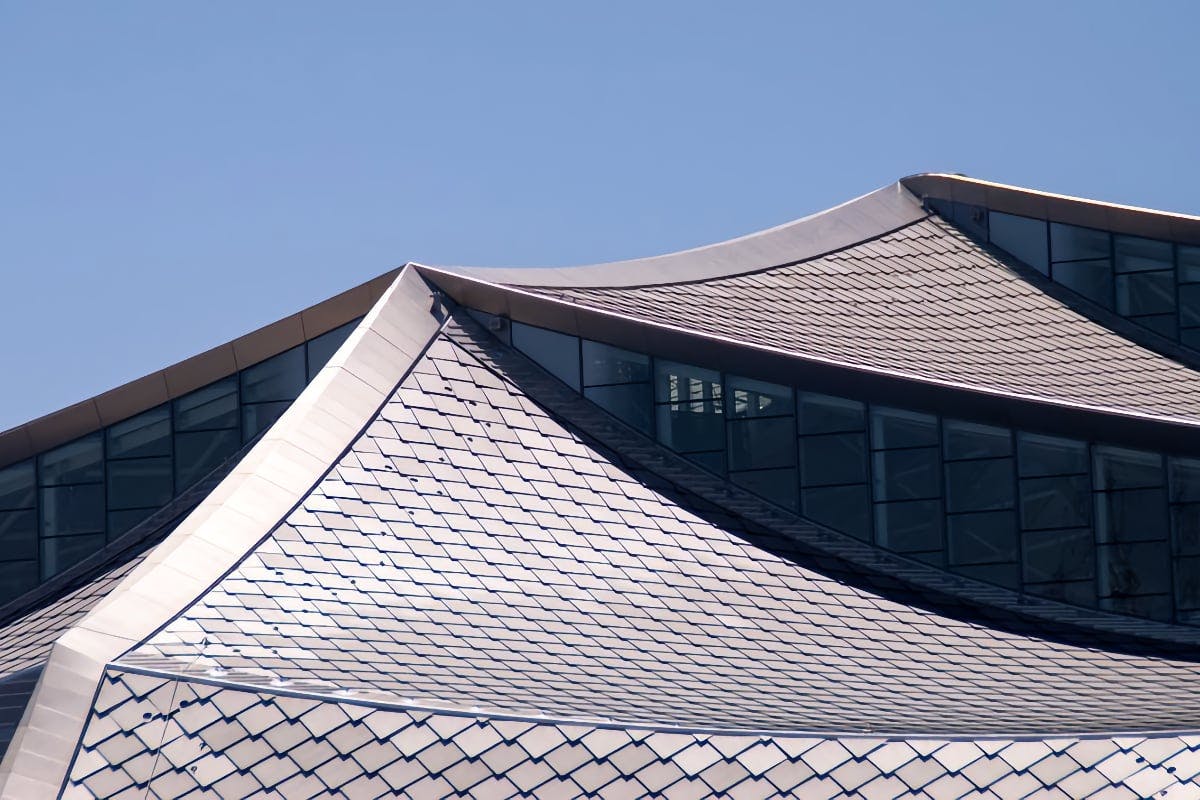 Solar
Google's New Solar Roof Design: 'Dragonscale'
Google and SunStyle created the dragonscale solar roof, a highly textured, prismatic glass solar roof shingle with a unique coating technology.

---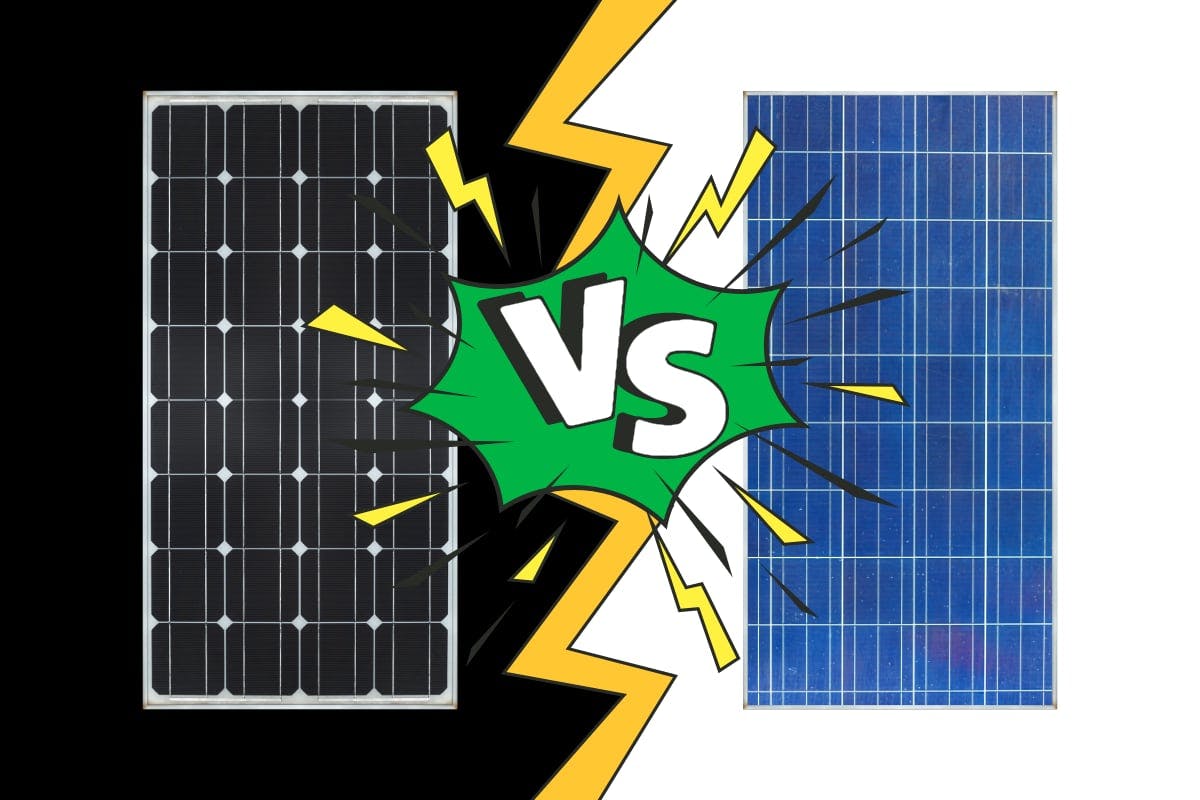 Solar
Black vs Blue Solar Panels: What's the Difference?
How black and blue solar panels are made, pros and cons of monocrystalline and polycrystalline silicon, and which option is best for your home.

---
People we follow
Great bloggers are hard to find, but we found a few.
Track Your Savings with the Palmetto App
Track Your Savings with the Palmetto App
The Palmetto App puts solar energy savings in the palm of your hand. Track system performance by day, week, or month. With an intuitive user dashboard and one-click customer support, it's easy to track your goals and boost your results.
Real-time solar monitoring
Optimize your system performance with Palmetto Protect. Coverage options include active professional monitoring, exclusive service discounts, and dedicated customer support.
Learn more