Solar Power and Clean Energy | News, Resources, and Updates
Residential solar energy can feel very complex, especially if you're researching providers, technologies, incentives, municipal requirements, permits, the list goes on. Whether you're on the front end of your solar energy research or already living in a solar-powered home, the Palmetto Learning Center is your go-to resource for news, updates, frequently asked questions, and front-line expertise. Knowledge is power. Invest with confidence.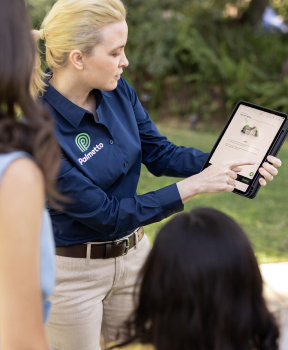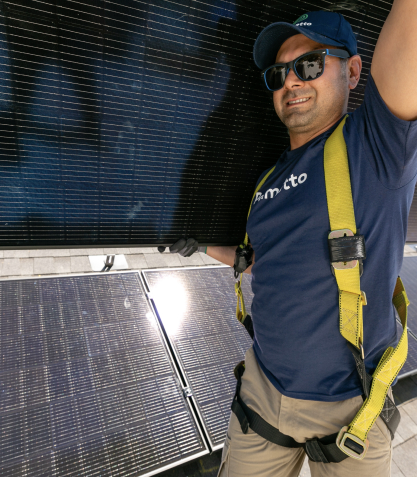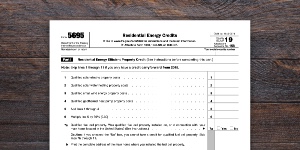 The Federal Investment Tax Credit, also known as the Solar Tax Credit, can help you save money when you go solar. Find out what you need to know about this valuable incentive.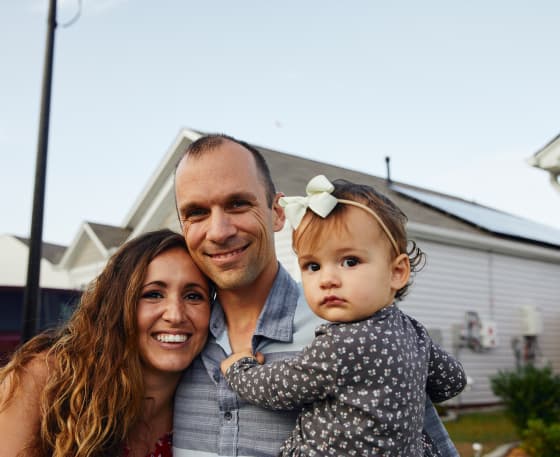 Solar
Is Solar a Good Investment for First-Time Homebuyers?
A solar energy system can quickly increase the return on your investment by adding value, savings and convenience to your new home. Click through for our top ten reasons why a first-time homebuyer should invest in solar.

---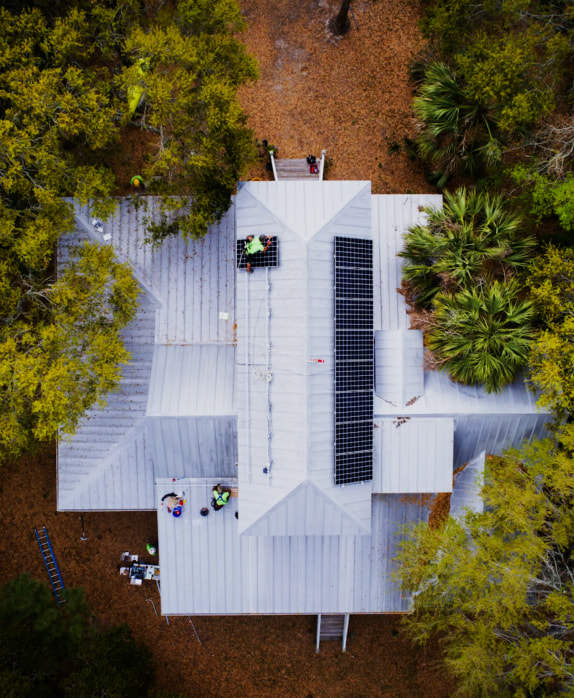 Energy Efficiency
How to Lower Your Energy Bill this Summer
Energy-saving tips and tricks you can use to lower your energy bill duirng the hot summer months.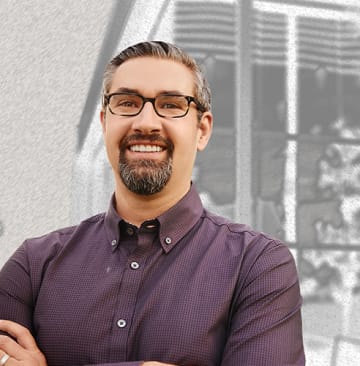 Jared Wray
Chief Technology Officer
---
In the news | 02.15.19 | Jonathan Shieber
Palmetto gets $20 million credit line for its solar and energy efficiency installation marketplace
For homeowners that want to go green, but have trouble figuring out how to do it, Palmetto Clean Technologies has the answer. The company has an army of salespeople to pitch the benefits of solar power and energy efficiency, and will connect would-be clean energy consumers with financing options, installers, and software to monitor and manage their equipment.
In the news | 09.25.19 | Natalie Parletta
A New Partnership Pursues Democratic Renewable Energy
Solar Sisters are doing it for themselves – and now with a little help from their friends. Pursuing a joint vision to make renewable energy technology affordable and accessible, US company Palmetto has partnered with them to expand the delivery of clean energy to homes across Africa.
In the news | 06.01.20 | Christopher Kemper
Solar Stimulus: How Renewables Will Save The Economy & Our Planet
For those of us running a business, pursuing the golden dream, these are incredibly stressful times. It's easy to feel numb. Need something positive to look forward to? Try this one on for size. A day is coming, sooner than we think, when humanity will rise up and overcome: not just COVID-19 but the whole enchilada — climate change, overpopulation, our addictive obsession to fossil fuels burning a hole in the ozone sky.
In the news | 08.05.20 | David Dykes
Charleston Firm Continues To Innovate To Address Climate Change
Charleston-based Palmetto, a software, energy-focused company, said it has completed a $29 million Series B raise with investors from a range of sectors including energy, financial technology and software.
In the news | 02.15.19 | Billy Ludt
Energy Impact Partners invests $20 million in Palmetto Clean Technology
Energy Impact Partners (EIP), a utility-backed energy investment firm, announced that it has provided up to $20 million in financing facilities to Palmetto Clean Technology, a solar and platform technology and fulfillment company focused on the distribution and democratization of clean energy products.
In the news | 09.04.18 | John McDermott
Ex-NBA commissioner among backers of a Charleston solar tech firm
A Charleston-based clean energy technology company has raised $6 million from a group of investors that includes a former National Basketball Association commissioner. Palmetto Clean Technology Inc. said it will use the proceeds to help expand the reach of its core sales product.
In the news | 09.05.18 | Polina Marinova
5 Qs WITH A DEALMAKER
A venture firm called Hypothesis Ventures has formed to take advantage of a new $6 trillion opportunity — and that opportunity is found outside Silicon Valley. Hypothesis plans to invest in early-stage tech startups in Opportunity Zones, a new capital gains exemption for people who make long-term investments in underserved communities. There are currently 8,700 designated Opportunity Zones in the U.S.
People we follow
Great bloggers are hard to find, but we found a few.
Track Your Savings with the Palmetto App
Track Your Savings with the Palmetto App
The Palmetto App puts solar savings in the palm of your hand. Track system performance and energy consumption by day, week, or month. Get real-time alerts, review historical data, and tap into Palmetto's clean energy incentive programs. With an intuitive user dashboard and one-click customer support, it's easy to track your goals and boost your results.
Palmetto Protect
With real time system monitoring, dedicated customer support and immediate access to maintenance, products and services, Palmetto Protect offers the coverage you need for the confidence you want.
Learn more